Backyards were made
For back floats.
Pool + Spas + Retail + Maintenance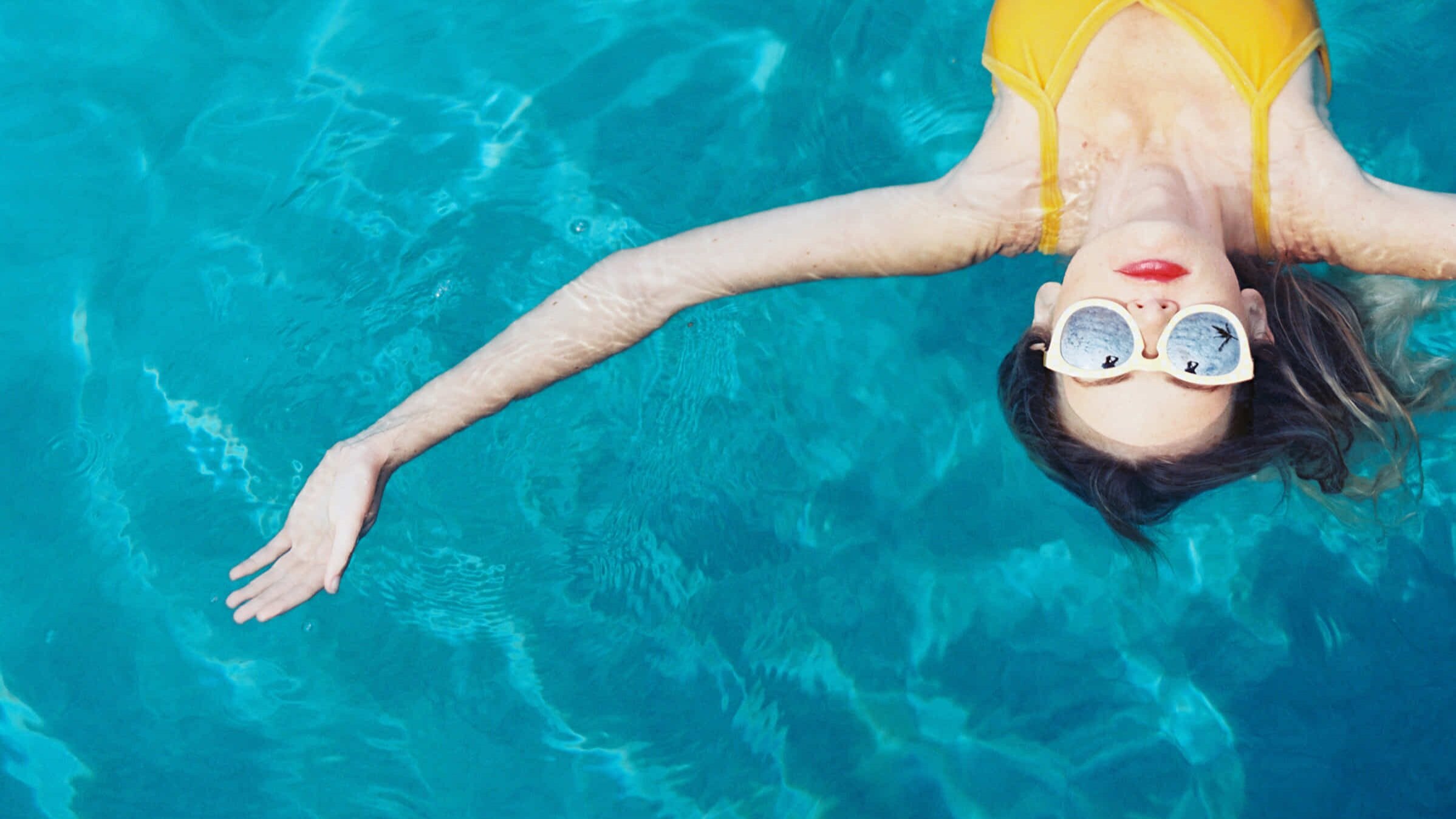 GET TO KNOW US!
HI, I'M JOHN.
I'm the proud owner of Islandia Pools for over 30 years.
If you're dreaming of a chic retreat or need help with taking care of your pool or spa, you're in the right place. We're excited to bring our award winning designs and top-notch customer service straight to your backyard.