Let's Make a splash together!
What's more luxurious than a home boasting a stunning pool? If you're on The North Fork or in The Hamptons and would love nothing more than a chic outdoor retreat, then a pool is for you. And thankfully, we've got you covered.
Your spa will become the place for solo time or the perfect spot to hang out with family and friends. Our top of the line Bullfrog spas will take you and your space to a whole new level.
Spend more time savoring your summer sanctuary while we handle the humdrum tasks. From weekly maintenance to repairs and opening/closings we're here for you.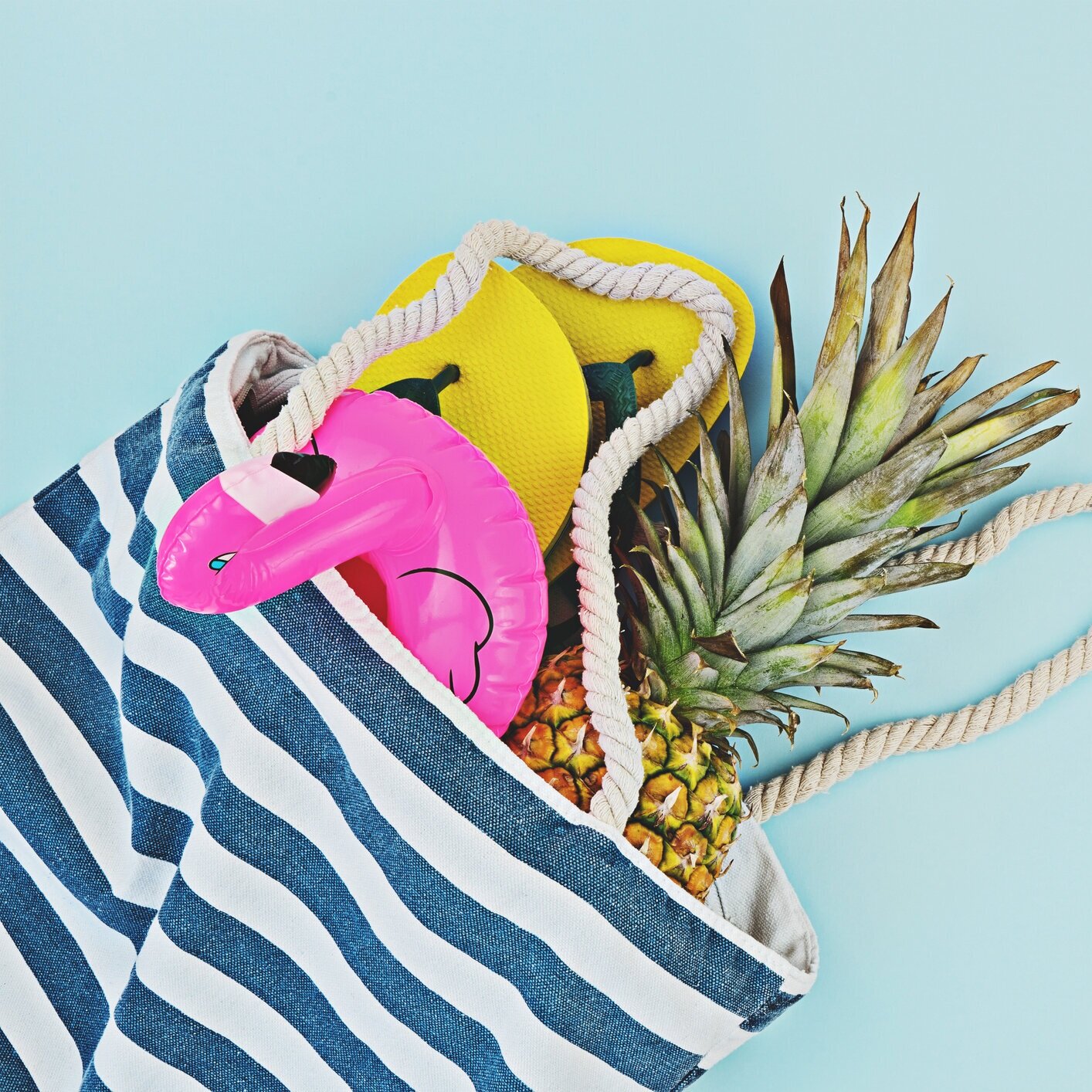 Come visit our shop for all your pool/spa needs. When your to-do list includes pool chemicals, a hot pink flamingo float, and a water test, one stop is all you need. Our expert staff are pool wizards and they want to help you.